Black Suv Car Service in San Diego
While you're leaving for a party with your friends, there's nothing better than getting picked up by a Black SUV car service by Lux Car Rides that is roomy and comfy. It's a flexible car that can fit one person, a couple, or a family with plenty of room and comfort.
But, for some reason, mostly business people and families book it. People who need to work while riding and families with kids who naturally enjoy having room to move around
San Diego Airports Black SUV Car Service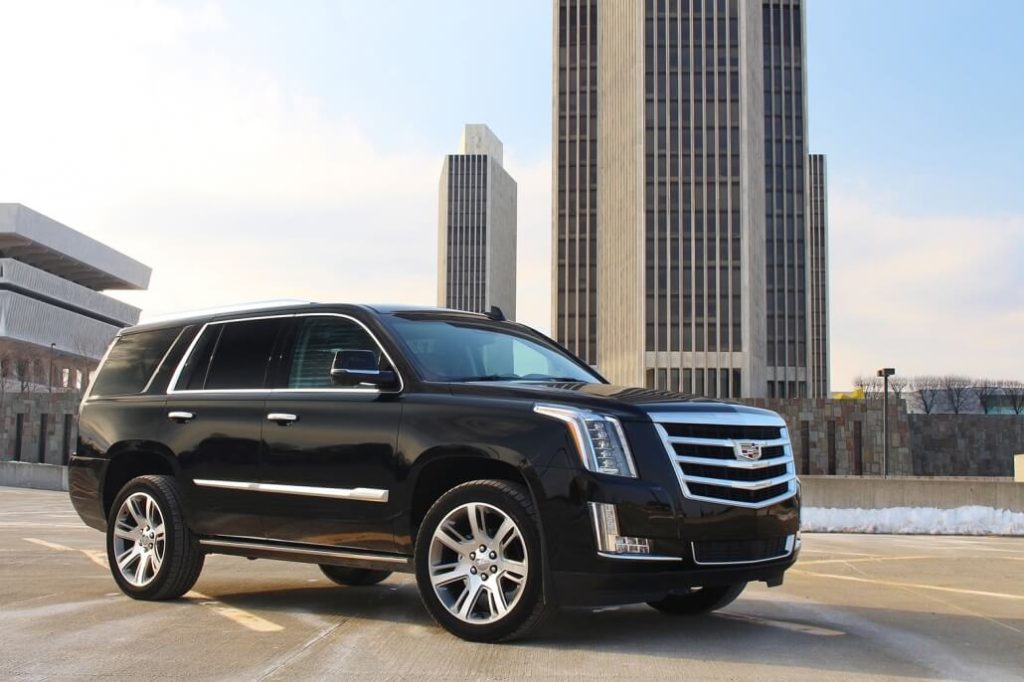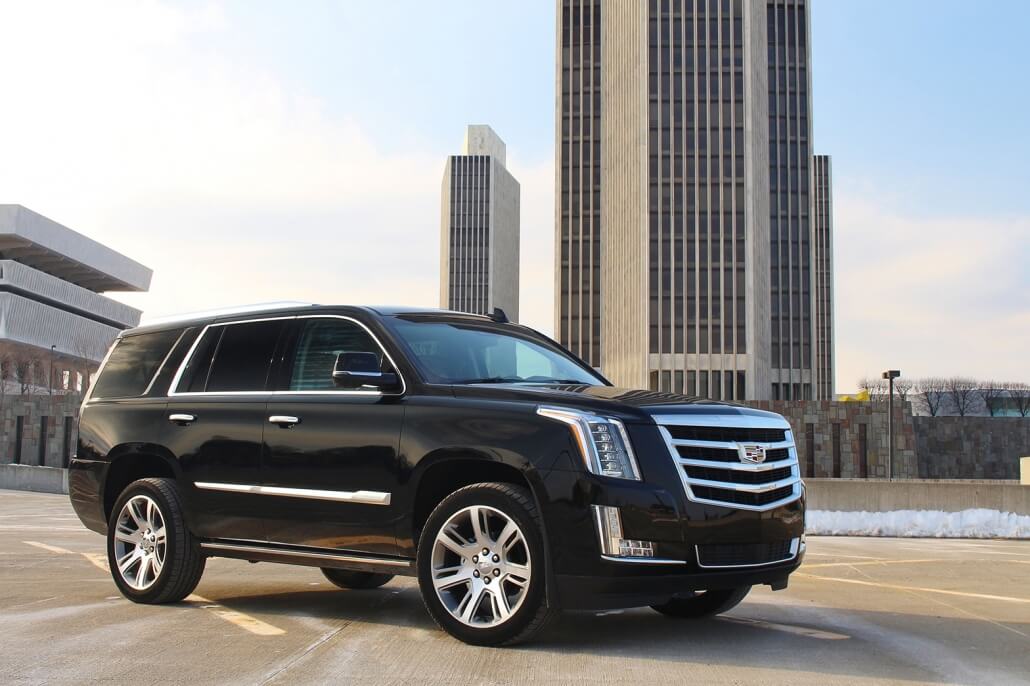 People love our SUV car service in San Diego for getting to and from the airport. We cover all San Diego and San Francisco airports, which are the busiest ones.
We'll pick you up whenever you arrive, whether at midnight or early morning. We'll take you to your home, hotel, or anywhere else you want to go. Our driver in uniform will carry your bags and walk you to your limo.
Also, if you need to get to any of the above airports for a flight, you can count on us to get you there safely.
Corporate Black SUV Car Service San Diego
Most of the time, our SUVs are used for business trips. People in business hire them to get to and from the airport, to meetings, roadshows, conferences, team building activities, and other places.
Best of all, you can book our Black SUV car service in San Diego whenever you have business guests coming to visit. We will take care of their whole trip from the airport to the office, the event site, and back to the airport.
Our chauffeurs will be friendly and tint the windows to give you privacy. You can rest, work, make important calls, or talk about business while on the way.
SUV Car Service For an Unforgettable Night Out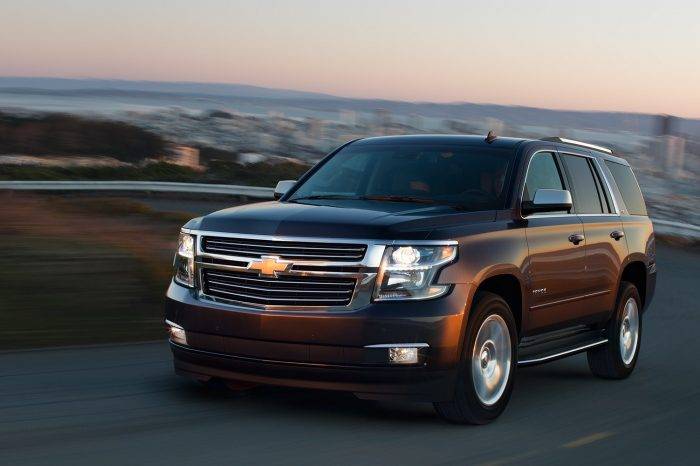 A good party, a trip to a nearby winery, and a night out on the town all need a safe and reliable way to get around. Our Black SUV car service late night chauffeurs can take you back to your home or hotel if you all want to have fun and no one wants to be the designated driver.
If you need to drive long distances, our SUVs have modern features like free Wi-Fi, phone chargers, and even DVD players. Additionally, we offer a Bluetooth link for those who have prepared a playlist and wish to listen to their preferred music while travelling.
The SUV car service we provide will make you the star of the night and ensure you get to any event in style and comfort.
Your luxury SUV will be black and have black leather seats, like a 2023 Cadillac Escalade, 2022 GMC Yukon, or 2021 Chevrolet Suburban. It is approved and has the proper Limousine Permit to provide contracted transportation services for money. At least five people can sit in the back, and one more person can ride in the front. Please visit the Fleet page to find out more.
Lux Transportation Services
For more information on what we can do for you, look at Luxury Car Service San Diego Transportation Services. We can get you to and from the airport, take you to your anniversary or birthday party, be your designated driver for your bachelor or bachelorette party or night out on the town, be your shuttle service for your company event or meeting, take you to see your favourite musician or comedian perform at a concert, take you to and from your hotel, and give you a luxury ride for your wedding. We can tailor our services to any event you need to look your best.
Book Our Luxurious SUV Car Service Now
You can book a luxurious SUV using the simple form on our website, and you'll get confirmation immediately. Our hours are 24 hours a day, seven days a week, 365 days a year. Even if you arrive after midnight or on a national holiday, our drivers will be ready for you, and our customer service reps will answer the phone whenever you need them.
You can call @ (619) 816-7670 our number and ask our staff about our SUV car service. This is especially important if you are booking it for someone else, like a VIP friend.
We take pride in being one of San Diego's top car services, and we prioritize professionalism and punctuality above all else. When it comes to your trip, don't take any chances with other providers. 
Let us handle all the logistics, allowing you to relax and enjoy our classic service without any hassle!
Our team of local drivers is carefully hand-picked to ensure that you receive a safe, timely, and stylish journey. We guarantee that you'll be delighted with our drivers' extensive knowledge of the area, enabling them to navigate the best routes and provide you with a seamless travel experience. Your safety and satisfaction are our utmost priority.
We are committed to maintaining a safe travel environment for our clients. In light of the COVID-19 pandemic, we strictly adhere to health agency guidelines. Our drivers wear masks at all times, and after each trip, we thoroughly disinfect all frequently-touched surfaces in our vehicles. Rest assured, your health and safety are always our top concern.