Luxury Car Service to San Diego Airport
San Diego is the eighth most prominent city in the United States, so it shouldn't be surprising that getting from point A to point B will take a while. Trust a reliable and luxury car service to San Diego airport to take good care of your trip. You might be here for talks in the biotechnology or healthcare development fields. 
You may need to get things done if you're in the defence and military, research and manufacturing, or foreign trade. As a business guest, this city is growing, which will keep you on your toes. But we're here to keep you off your feet as much as possible, so book your San Diego taxi alternative today.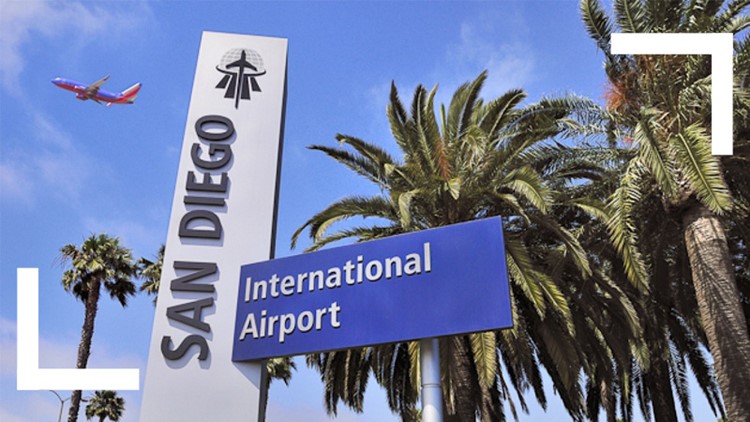 Get to San Diego calm and ready.
When you get to San Diego International Airport's arrivals area, Lux Car Ride has a driver waiting for you with a personalized sign. They are ready to help you with your bags and answer any questions. Everyone who works for Lux Cars knows the area well, so they know the roads very well and can also give you suggestions for restaurants, shops, and other things the city offers.
Take advantage of Lux Car Rides stylish car service in San Diego during your stay to get to any significant events in style and comfort.
Fast, Reliable and Affordable Transportation Service
To book your airport transfer in the city, all you have to do is call us at 619-816-7670 or 858-461-9752 or fill out our simple form and enter where you want to be picked up and dropped off, or you can choose the hourly San Diego chauffeur service that will do what you say. 
If you travel in style and on a budget, choose between Business Class, Business Van/SUV, or First Class vehicles. Please tell us anything else you'd like us to know. To book, all you need is a laptop or smartphone. You can be sure that the price you see is the last one. There won't be any extra fees or charges, so book your ride today!