Late Night Car Rides Service
Our Late Night Car Rides service is here when you need it most to make your trip easy and stress-free. We can get you home safely and on time, whether coming back from a night out or going on business.
Getting around late at night can be hard, but Lux Car transportation services make it easy. People who need to drive late at night can rely on us to get them there safely and on time. Our professional chauffeurs know how to handle any situation so that you can be sure of a safe and pleasant ride.
For your convenience, our late-night car rides service is made to meet your needs and make getting around easy. Whether you're going somewhere for business or fun, our drivers will ensure you get there in style and comfort.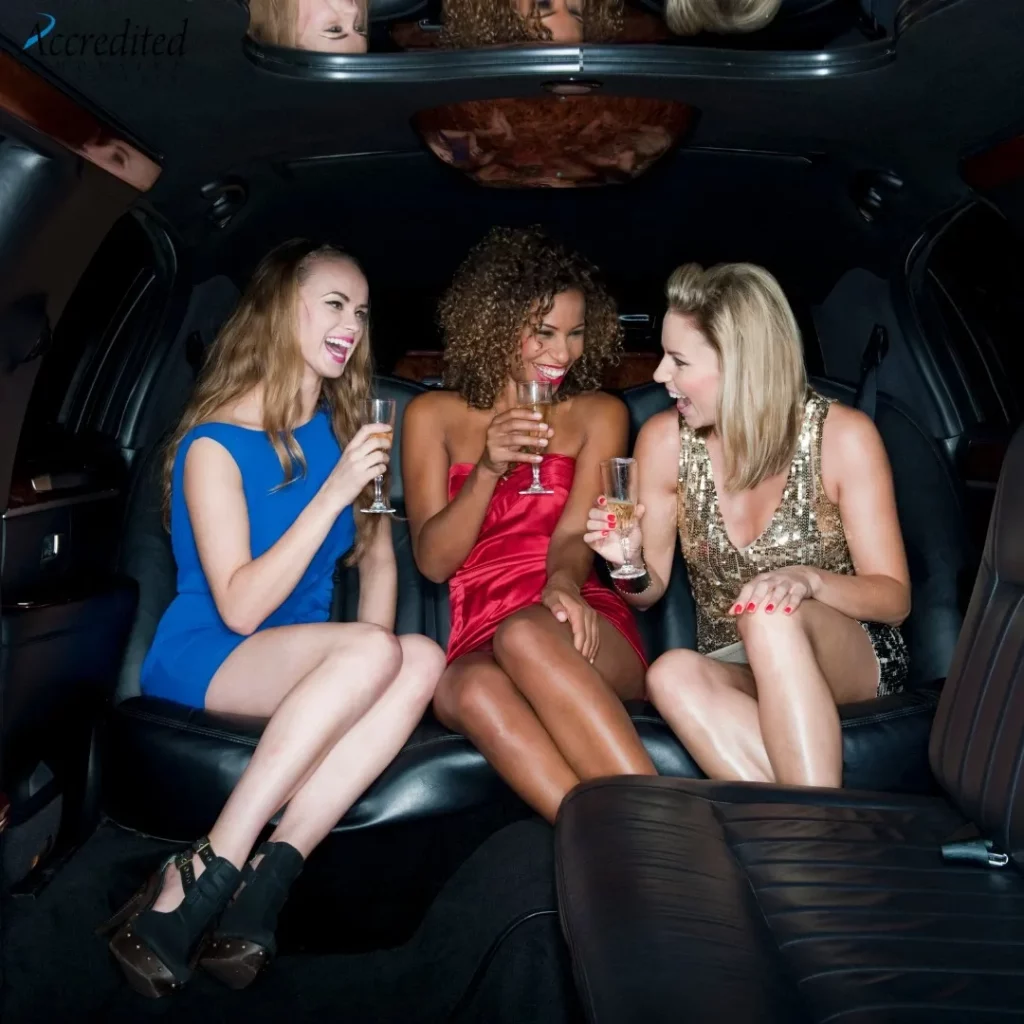 You can hang out in style while our top-notch late-night limo service takes you to the hottest spots in town. Our fleet of high-end cars includes sleek sedans and roomy SUVs, all of which come with the newest features and tech.
We'll treat you like a king or queen when you get in our car. Our professional and polite drivers will ensure that your night out is fun and stress-free. We know all the best spots in town, so whether you want to go to a lively club or a cozy bar, we can help.
Service Area For Late Night Car Rides
We proudly provide our Late Night Car Rides service throughout San Diego and the surrounding areas. Whether you're headed home after a night out with friends, need transportation to the airport, or simply need to get around town in the late hours, we've got you covered.
Booking your Late Night Car Ride with Lux Car Service is easy and hassle-free. Simply give us a call or visit our website to reserve your ride. Our friendly customer service team will be happy to assist you with any questions you may have.
Wedding transportation San Diego is not only a practical solution but also a luxurious experience. With a wide range of vehicles to choose from, you can choose a car that suits your style and taste.
If you're looking for a classic and elegant option, a luxury rides might be just what you're looking for. A limousine is the perfect way to make a grand entrance on your special day. You'll arrive in style, and your guests will be impressed with the sophistication of your choice.
Professional & Experienced Drivers
When choosing a wedding transportation San Diego services, it's important to consider the drivers. You want to be confident that your drivers are trustworthy and professional, and that they will get you to and from your wedding venue safely and on time.
Our drivers are professional, courteous, and knowledgeable. With years of experience in the transportation industry, they know the roads of San Diego like the back of their hand. They will provide you with a smooth, safe, and comfortable ride, ensuring that you reach your destination on time and in style.
Safety is a top priority. We understand that the safety of our clients is paramount, and we take all necessary measures to ensure their well-being on the road. Our vehicles are well-maintained and equipped with the latest safety features, including airbags, seatbelts, and GPS tracking systems.
We believe that luxury transportation should be accessible to everyone. That's why we offer affordable pricing without sacrificing quality. Our rates are transparent and competitive, so you know what you're paying for. We also offer special packages and discounts for long-term or frequent bookings.
We believe that everyone should have access to safe and reliable transportation, regardless of the time of day. That's why we offer competitive rates for our Late Night Car Rides service, so you can get the transportation you need without breaking the bank.