Private Car Service San Diego
Fly Away in the Lap Of Luxury Private Car Services in San Diego
San Diego is a city with lots of sights and busy streets. Like Los Angeles, San Diego has areas good for business, arts, entertainment, and culture, like Little Italy and Horton Plaza. You will need a car to get around the city whether you are there for business or fun. Instead of getting lost in a taxi or rental car, let a driver who knows the way get you where you need to go. You can get a Private Car Service San Diego from Lux Car Rides. The driver will learn how to get you to the airport or anywhere else you want to go. Our great customer service team is here for you 24 hours a day, seven days a week, so you don't have to worry about being picked up or getting where you need to go on time.
Private Car Service San Diego For Corporate Events and Business Trips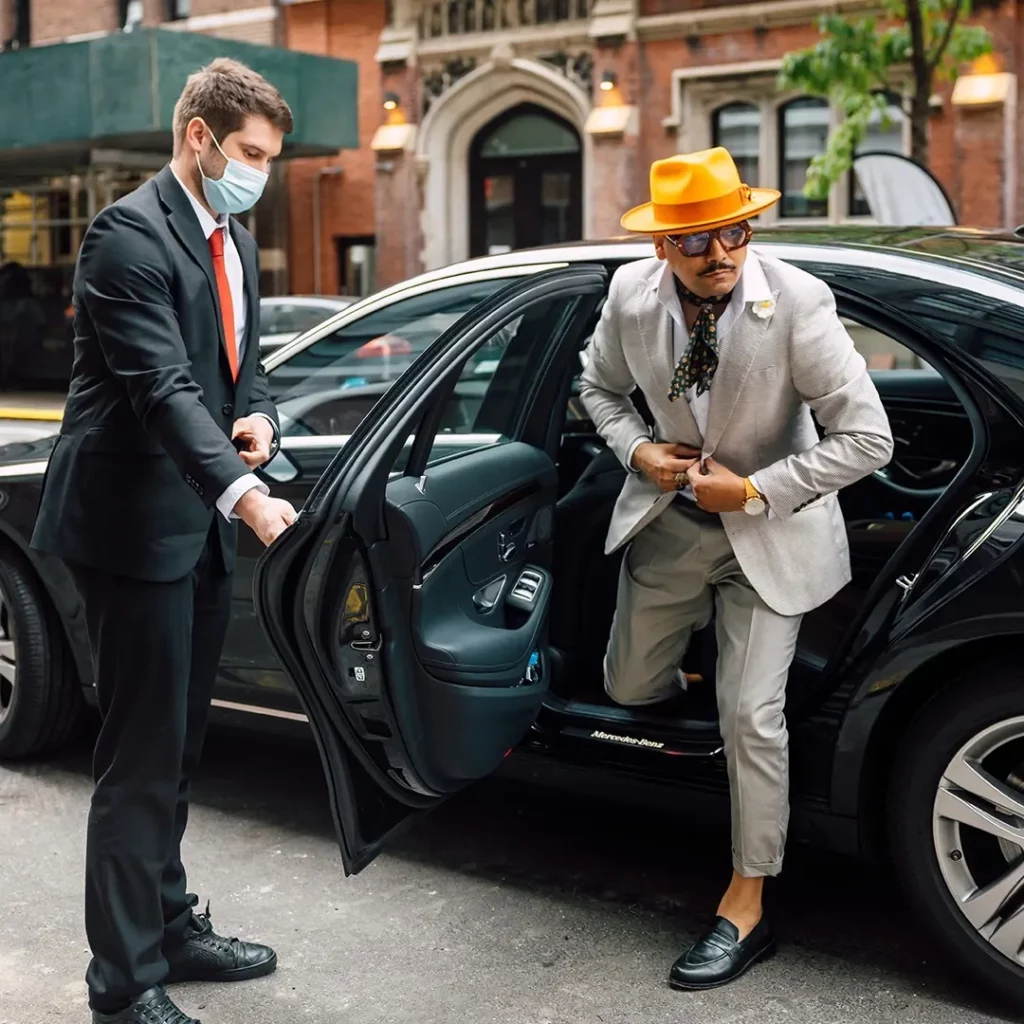 It's essential to be very organized for significant business events and gatherings, which can be stressful. Of course, it's also essential that corporate transportation works well. Our private car service San Diego can do this easy job for you.
Our skilled and knowledgeable workers will plan every move from point A to point B and ensure that everything goes smoothly and everyone gets where they need to go on time and comfortably.
You can be sure that every ride with our trained and polite drivers will be stress-free, pleasant, and easy, no matter what the time or reason for the delay. Also, we have an extensive fleet of cars, from SUVs to first-class executive sedans, so that we can fit all your needs.
Private Car Service For Special Event Transportation and Party Ride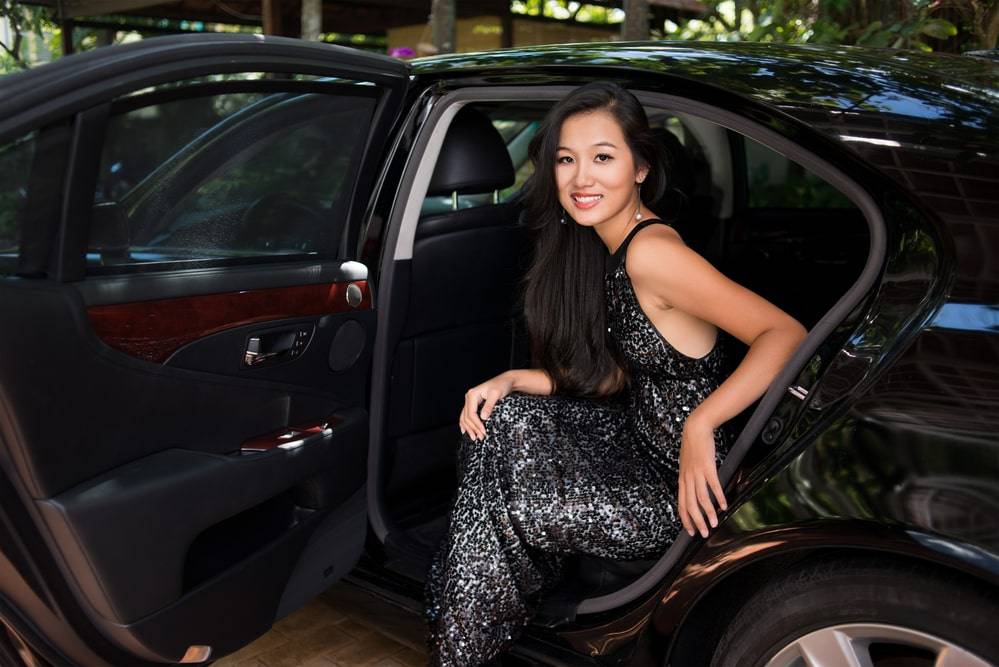 Have you been planning a special event and need high-class transportation for you and your important guests? We'll take care of you!
Lux Cat Private, event car transport services, promises you private food for any special event, such as concerts, anniversaries, bachelor and bachelorette parties, birthday parties, quinceañeras, bar mitzvahs, and bat mitzvahs, or any other fun event in your life.
No matter what you want, we promise to meet your needs and provide the best services possible to help you make a good impact or get to a party in style. We promise you flexibility, fair pricing, a focus on the customer, and a large selection of high-end cars.
Private Car Hire to LAX and San Diego
You can take a deep breath now that Private Car Hire is here if you fear the drive to the busy city. There will be no more stressful trips through traffic and frantic searches for parking spots. Getting to the San Diego airport comfortably is no longer just a dream; with us as your travel partner, it's now a fact.
Need a private car service to LAX and San Diego? As promised, we can handle both SAN and LAX. We aim to make all air moves easier for valued customers like you at the right time without sacrificing comfort or style. Getting around without worrying about transportation and enjoying high-class comfort has always been challenging.
Advantages of a Private Car Service San Diego
You expect the driver of our private car service to know their way around, and we do, too. Why would you get lost in a place you don't know? To get where you need to go in style and comfort and after a good night's sleep, use our private car service in San Diego. Our professional, well-informed drivers can pick you up from anywhere, like a hotel or somewhere in town, and take you to or from San Diego and LAX Airport. 
With our high-end private car service, you can pick between a town car and a classic black car. Want to travel with a group? Don't worry. Our group transportation service makes it easy for you and your group to get things done without interruption. To book one of our high-end private car services, call our toll-free number and talk to one of our executive-level customer service reps. We also offer a private car service in San Diego that lets you know what to expect and doesn't break the bank. Take Lux Car Rides as your help to make your trip easy.
Features of Private Car Service San Diego?
Reliable and Punctual Service

: Our experienced drivers are punctual, reliable, and knowledgeable about the area. You can trust us to get you to your destination on time.

Luxurious Vehicles:

We have a fleet of top-of-the-line vehicles, including luxury sedans and SUVs, to provide you with a comfortable and stylish ride.

Safe and Secure:

Your safety is our top priority, and we take all necessary measures to ensure a safe and secure ride.

Competitive Pricing:

We offer competitive pricing for our private rides services, with no hidden fees or extra charges.

Convenience:

You can easily book your ride with us online or by phone, and we'll take care of the rest.

Personalized Service:

We offer personalized service to ensure your ride is tailored to your needs and preferences.

Customer Support:

Our dedicated customer support team is available 24/7 to assist you with any questions or concerns.
San Diego Private Car Service at Best Price
Anyone looking for private car service to LAX or San Diego airports can get a smooth, comfortable ride between San Diego and LAX by hiring a chauffeur through our service. We provide the best private driver service between San Diego and Los Angeles. Use this instead of public transportation or rental cars when traveling between cities for business meetings or sightseeing in San Diego. 
One of the main goals of this premium car service is to let people know about our unique Private Car Service in San Diego, which guarantees an unforgettable ride by offering a range of high-end comforts and a reasonable return rate.
Book your private transport today so we at Lux Car Rides can take care of everything properly when the big day comes. Choosing our private transportation car service from San Diego to relax will be a stress-free experience.
If you have any questions or concerns, please don't hesitate to contact us directly @ 619-816-7670 or 858-461-9752. We look forward to hearing from you and providing you with the best private rides service in San Diego.
DO YOU OFFER GROUP TOURS?
Yes, we offer group tours, and we have Mercedes Sprinters Vans and mini Coaches that accommodate 14 passengers. Call us to know more.
Yes, please request the child seat while making the reservation.
IS SMOKING ALLOWED IN THE VEHICLES?
No, All the vehicles are smoking-free at all times.