San Diego is known well for its wineries and wide range of wine tours in the Golden State. You can visit many local, family-run vineyards during your time, and a professional guide t will tell you everything about wineries in California, walk you through the exciting times of vineyards and give insights into growing the most delicious grapes that make wine taste amazingly well.
San Diego Wine Tour For a Perfect Weekend Activity
The most pleasant part of your trip is a perfect winery dinner with wine tasting and the finest organic appetizers. That would be the ideal ending to a delightful day spent with your dearest friends and family. 
A great driver service that takes care of your transportation picks you up at the right place and time, and provides high customer service to meet your unique needs and requests would make your weekend stress-free and effortless. The San Diego LUX Winery Tour service is a great choice for getting around at affordable prices and under ideal circumstances.
Book Your Private or Group Winery Tours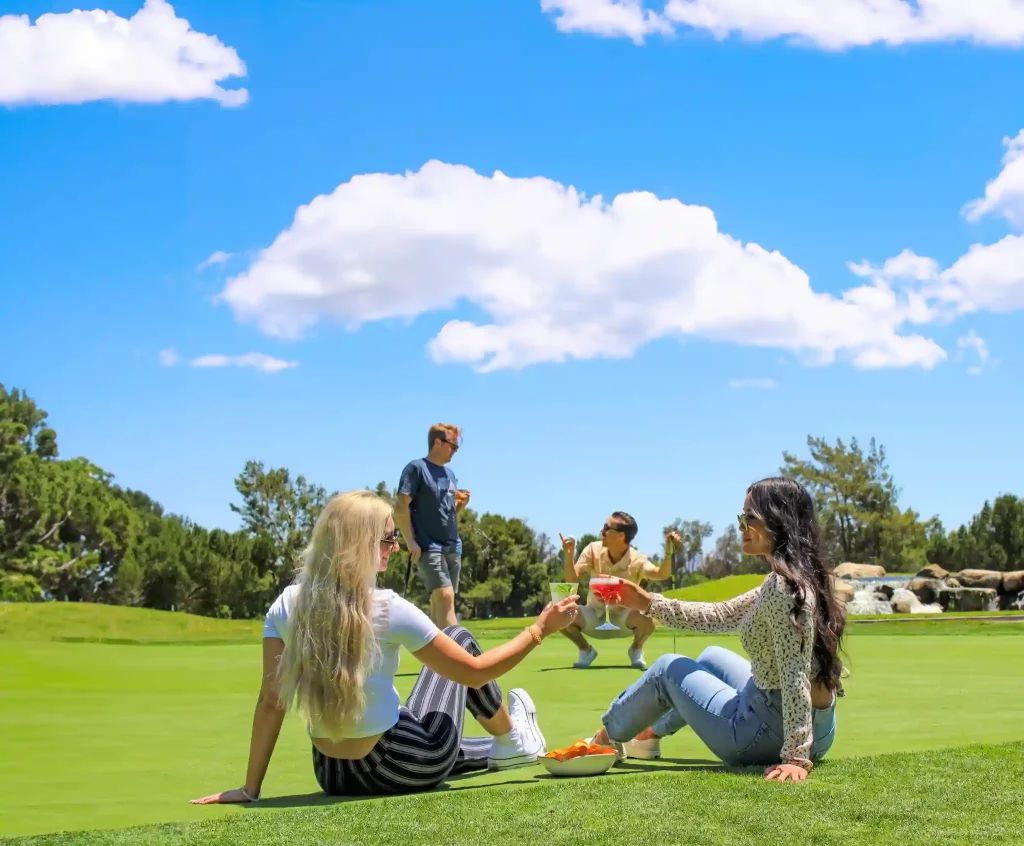 Private tours are ideal for small groups and couples who want to enjoy a more intimate experience. Our private wine tour service will give you your personal guide and vehicle. You may select the wineries you want to visit, how long you want to spend at each, and the kinds of food and wine pairings you want to try. For larger groups wishing to tour San Diego's wine country together, group excursions are a terrific alternative.
San Diego Wine Tour For a Special Occasion
A classy wine tour could be a perfect birthday present, a gift for your family, friends, business colleagues, or friends and a great idea for a corporate trip with your colleagues or you want to explore San Diego. No matter the occasion, you all want to enjoy your special event luxury transportation. LUX Car Rides offers private chauffeur service with exclusive luxury fleets like SUVs, GMCs, premium sedans, and Mercedes Sprinter Vans that best fit your company. 
If you choose our private chauffeur service in San Diego, y'all experience a great adventure to the unique vineyards of San Diego County and enjoy tasty & delicious food and taste wine without any limitations, as you don't have to worry about driving back home. Our experienced and well-trained personal chauffeurs will pick you up from your locations and take you to the finest spots of San Diego's Wine Country. We assure you that your ride will be comfy, stylish, and fun with the best Car Service in San Diego! 
Why Hire Car Service for San Diego Wine Tours
Hiring a car service for your San Diego winery tours is the best way to ensure comfort, convenience and reliability. Our Professional Chauffeurs, who are residents of the San Diego area, will take you safely from one destination. With our customizable service, 24/7 assistance and additional services such as private tastings or complimentary snacks available upon request, customers can enjoy their winery tour without any stress or hassle.
Reach Out Now to Reserve Your Wine Tour Tour
Make your trip memorable with our exceptional San Diego Winer Tour services or book our car service to/from Palm Springs. To book our services or inquire about availability, please call us at 619-816-7670 or 858-461-9752 or book our simple form. Let Lux Car Service be your trusted travel companion in the San Diego area, ensuring you have a hassle-free, enjoyable, and memorable experience from start to finish.
Can you wear jeans during a winery tour?
Wearing jeans during a winery tour is a great option, but not all wineries are alike, so it's an excellent idea to ask winery tour guides or check them out with other people who have worn them on social media!
What is the best time for wine tours?
The best time to visit for wine tasting tours is spring and fall seasons. During these seasons, temperatures is mild and comfortable for outdoor activities such as touring vineyards. Additionally, the fall foliage might provide a stunning backdrop for your walk.. In the spring, you might be able to see plants sprouting or have a picnic with flowers in bloom. It can be fun in the summer, too, but it gets hotter than at other times, so bring water bottles and sunblock. Wine tours can also be fun in the winter, but you should get extra layers of clothes.
Is there a wine country near San Diego?
Yes, there is wine country; from less than 60 miles north of San Diego, Temecula Valley Wine Country offers around 40 wineries and tastings for visitors to explore. Temecula Valley is also famous for its beautiful views of hills and wines that have won awards. Hot air balloon rides, horseback riding, golfing, shopping, hanging out with friends and drinking some tasty local wines are all fun.